sakuraberries.livejournal.com posting in

theogrehums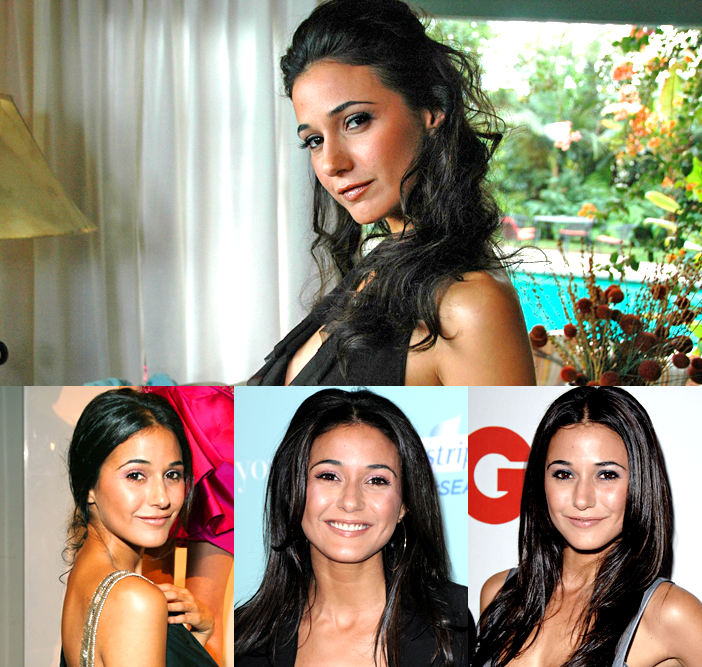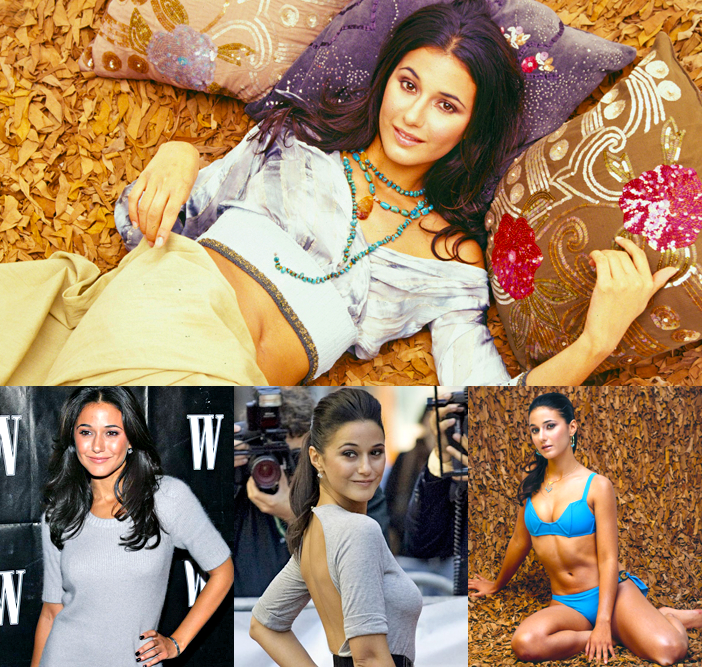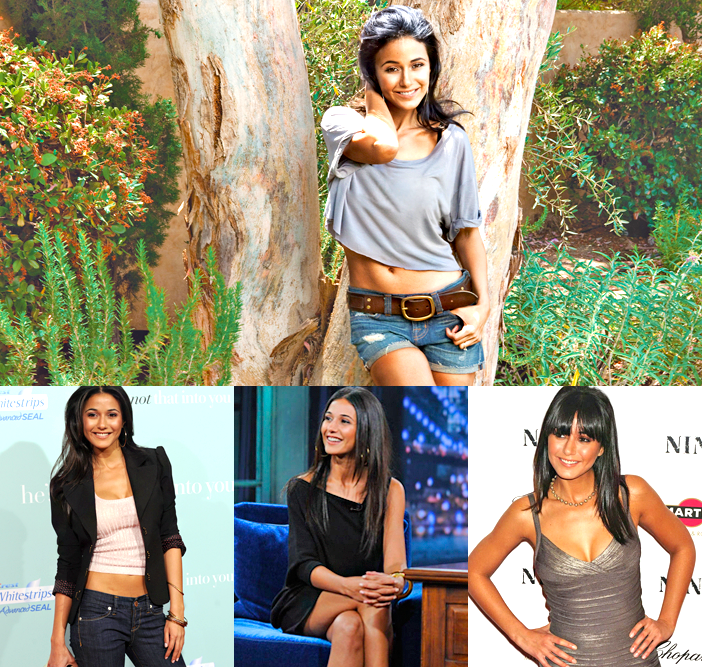 Full Name:: Emmanuelle Sophie Anne Chriqui
Birthdate: December 10, 1977
Star Sign: Sagittarius
Age: 33
Nationality: Canadian
Heritage: Moroccan Jewish
Roles: Dalia in You Don't Mess With The Zohan, Sloan McQuewick in Entourage, Sancia in The Borgias, etc.
Appeal: It is rather difficult to find relatively successful/well-known women of Arab descent in the acting business. Being of Arab descent myself, I am very happy to have found one to look up to. Emmanuelle is beautiful, charming, and extremely sexy, not to mention a brilliant actress.