Community Profile

our hearts are drunk with beauty
our eyes could never see
Free Account
Created on 2016-12-30 21:05:31 (#2665969), last updated 2016-12-31 (37 weeks ago)
561 comments received
45 Journal Entries, 32 Tags, 0 Memories, 4 Icons

About
| | |
| --- | --- |
| Name: | our hearts are drunk with beauty |
| | |
| | |
| Membership: | Moderated |
| Posting Access: | All Members |
| | |

Mini Bio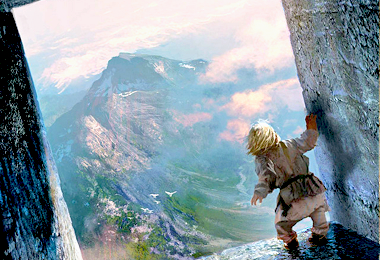 hello and welcome.



...to the graphics journal of
sakuraberries
. This is where I post various icons, banners, and picspams. You'll find movies, television shows, books, actors, musicians, and a sprinkle of anime/manga, maybe.
rules.


»Don't steal my stuff.

»Don't hotlink.

»I really appreciate credit.

»But I appreciate comments even more.

»Don't use any of my icons as bases.

»You can't join the community (because I'm OCD and an unequal number of watchers and members would drive me batty), but please, feel free to watch the community! It would certainly make me very happy.

»If you would like to

affiliate

, then comment on

this post

.





layout
profile layout
moodtheme

Connect
alyson hannigan
,
an education
,
anna paquin
,
anthony head
,
art
,
asoiaf
,
avatar
,
avatar the last airbender
,
banners
,
benjamin linus
,
camilla belle
,
casting
,
castle
,
cersei lannister
,
chandler bing
,
charisma carpenter
,
eion bailey
,
emily blunt
, emmanuelle chriqui,
eric northman
,
eva green
,
evangeline lilly
,
fanart
,
fanmix
,
friends
,
game of thrones
,
graphics
,
greek mythology
,
hamlet
, hanan tork, hanan turk,
harry potter
,
hayley atwell
,
headers
,
himym
,
icons
,
indira varma
,
jaime lannister
,
james ford
,
kate winslet
,
keira knightley
,
legend of the seeker
, lorena krasiki,
lost
,
lost in translation
,
melanie laurent
,
merlin
,
michael komarck
,
naya rivera
,
once upon a time
,
picspams
,
rachel mcadams
,
regina spektor
,
rupert grint
,
ruth wilson
,
scarlett johanssen
,
sheldon cooper
,
stana katic
,
stock
,
taye diggs
,
ted nasmith
,
the big bang theory
,
true blood
Administrators

Linking
To link to this user, copy this code:
On Dreamwidth:
Elsewhere: